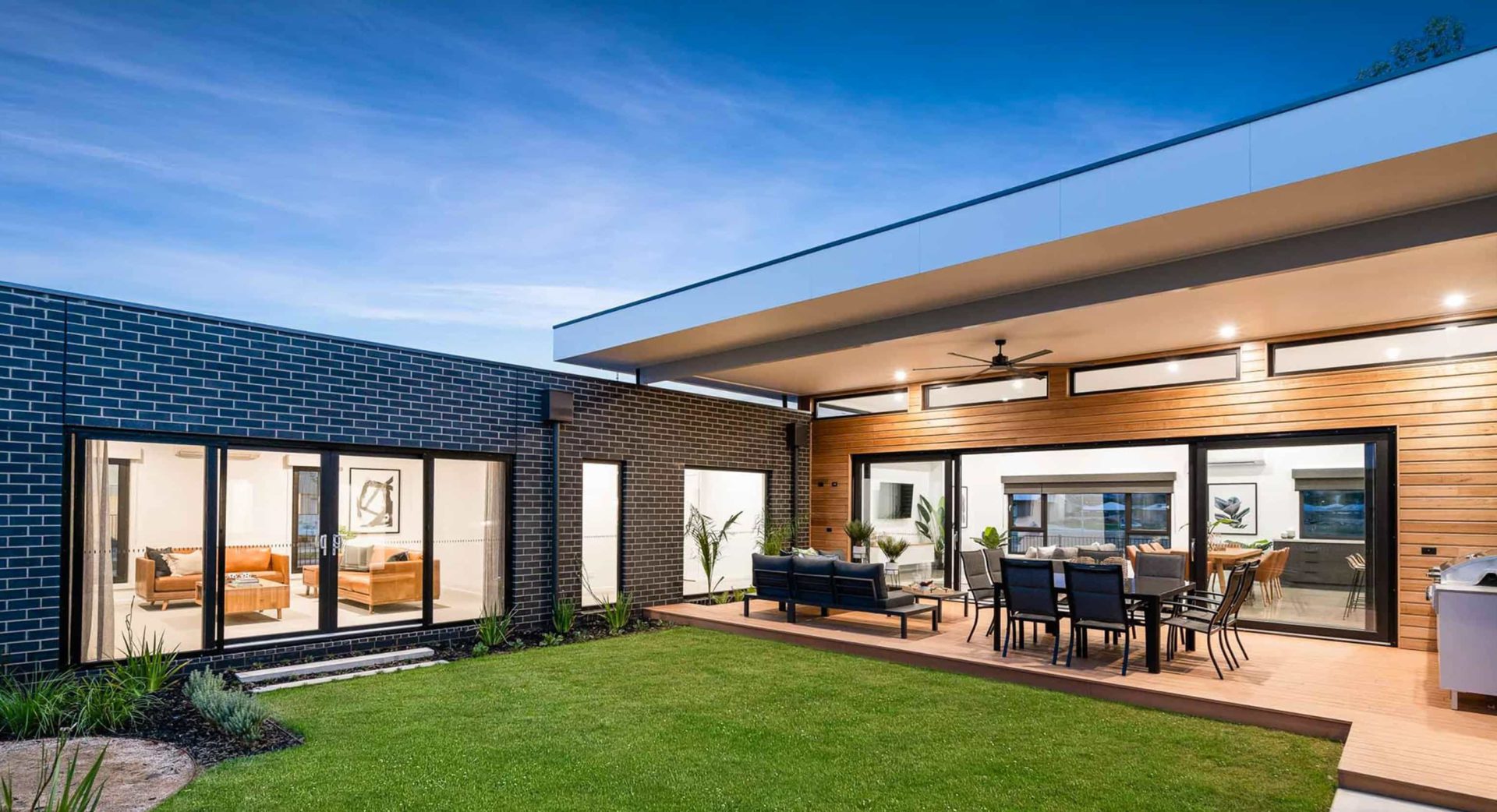 Maximise Your Comfort
And Minimise Your Power
Bill With Australian-Made
uPVC Windows
Claim Your Free Measure And Quote To Discover How You Can Slash Your Energy Bill, Reduce Outside Noise And Enjoy A Comfortable Temperature All Year Round
uPVC Double Glazing Windows in Melbourne
Each and every product that leaves our factory is made with the needs of our customers at the core of the design concept and manufacturing process. As a team, we strive to provide the very best quality triple and UPVC double glazed windows and doors in Melbourne in terms of energy efficiency, functionality, style and durability.
Buy from a Window Company in Melbourne that Understands your Needs
Australian UPVC doors let in natural light and open up your home while enhancing its security and energy efficiency. Get double glazed windows online from us to improve your home in many ways. Whatever you need, we have the capability to provide it with expert advice and high levels of craftsmanship combined with top-quality materials.
We supply Australian windows and doors that we manufacture in our factory in Albury-Wodonga, using materials optimised and tested in local conditions. We take great pride in the products and services we provide so you can be sure of a top-quality installation that will look great and work well for many years. We're so confident of this that we offer long guarantees and excellent service that doesn't end when your windows and doors are installed.
With our windows and UPVC doors from Australia, we aim to supply excellent quality and competitive pricing so you can get the doors and windows you need. The result is improved comfort, from better energy efficiency in a home that suits your needs and looks terrific. The durability and ease of maintenance mean these benefits will persist for years, adding value to the property as well as saving you money.
If you're troubled by condensation, noticing draughts or your energy bills are going through the roof, it's time to install new doors and windows that will solve all these problems. Not only that, but instead of having doors and awning windows in Melbourne that look dated and drab, you'll have new and stylish versions that enhance the appearance and value of your property.
Save Money & Reduce Your Carbon Footprint with uPVC Windows
As energy prices continue to soar in Australia and the issue of global warming is becoming more obvious with each passing day, there has never been a better time to invest in improving the energy efficiency of your home.
And taking the fact that an average home loses up to 30% of its energy through air leaks around doors and windows, upgrading your old windows and doors is the best way to do just that. We can help you out by fitting your home with the most energy efficient solutions for windows and doors in the state of Victoria.
Whether you'd like to get doors for your home from a double glazing company in Melbourne you can trust or you'd like to invest in UPVC double glazed glass windows, Melbourne residents will agree that we offer the best in terms of our products, affordability and quality of customer service.
Affordable Prices, High Quality Systems about Double Glazed Ultimate Windows
When it comes to double glazed windows price lists in Melbourne, many Melbourne companies won't be able to match what we offer in terms of affordability without making some compromises.
That's not the case here at Ultimate Windows, as we offer the best double glazing cost in Melbourne without compromising on the quality of our products or our service. You can view some of our beautiful creations here to get a feel for the kind of quality that we strive for.
To make our products even more accessible, we've partnered with an Australian finance company to provide 100% finance for the replacement of your windows. Investing in triple and uPVC double glazed windowshas never been easier or more affordable!
uPVC Windows and Doors in Melbourne from Leading Window Engineering Pioneers
We at Ultimate Windows are excited about bringing our line of the best PVC windows to you. And you should be excited, too. It means everything from lower energy bills to more comfort to simply looking incredibly stylish and making neighbours jealous. There's a reason the uPVC window has become the standard across Europe: it's inexpensive to produce, extremely versatile, extremely reliable, and the reason behind more 5-star reviews than you can count! PVC windows are the only window worth getting, and we're the natural choice to buy them from.
So, what makes uPVC such a magical material? Aside from its affordability and versatility, plenty. PVC is famously resistant to UV, corrosion, weather, heat, moisture, and oxidation. It also reliably controls heat flow thousands of times better than aluminium, which is the current standard in Australia. Aside from that, PVC also offers a higher grade of noise reduction and blocking air leakage. Last but not least, the uPVC design we employ can be installed in a number of configurations and glazing levels. In other words, a home that's purchased from our uPVC windows online shop is more comfortably warmed or cooled, quieter, less in need of maintenance, more insulated, and more flexible in the future. We can't recommend the material highly enough to our customers.
Get our Double Glazed uPVC Windows in Melbourne
Why are air leakage and heat control so important? In reality, no one's ever needed to ask that question here. Anyone who's felt the summer heat here knows why you want as much control over the heat levels in your house as possible! Of course, comfort isn't free, so you spend money heating or cooling your house, depending on the season. If your windows are sturdy, well fixed, but also single-glazed, you'll have decent air leakage control but no heat retention. Our double-glazing is what keeps hot air where it belongs, be that inside your house or out!
When you invest in double-glazed uPVC windows in Melbourne, you'll notice the difference right away. You'll require much less time from the AC or heater to keep your home comfy. That reduced temperature control will be less power used, and less power means your energy bill will be lower, too. And in a time when energy prices are soaring, do you want to be the one paying the most?
Have a question about UPVC double glazing in Melbourne? Contact Ultimate Windows Today
If you have a question about our products or you'd like to get a custom quote for double glazed window cost in Melbourne, call us now on 02 6059 2577 and we'd be happy to help you.
As the leading triple and double glazed window specialists in Melbourne, we look forward to helping you dramatically improve the appearance and energy efficiency of your property.
Ultimate Windows is Australia's leading supplier of energy efficient windows & doors. We specialise in UPVC Doors Melbourne, Replacement Windows Canberra and Replacement Windows Melbourne. Feel free to have a quote online and order yours today! Our other services include:
Bi Fold Doors Installation
Bifold Doors Melbourne
Thermally Broken Aluminium Windows Melbourne
Energy Savings Melbourne
Sliding Doors Melbourne
Double Glazed Window Quote
Custom Windows Melbourne
Eco Friendly Windows and Doors
Replacement Windows Melbourne
Double Glazed Doors Melbourne
Double Glazed Windows Canberra
Double Glazed Sliding Doors
Associations & Accreditations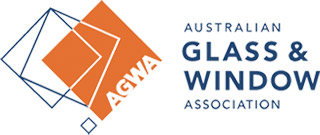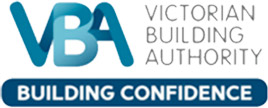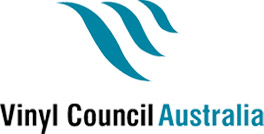 uPVC Windows That Add Style
And Comfort To Your Home
At Ultimate Windows, we are an industry leader in manufacturing and installing uPVC windows in Australian homes. If you want premium quality windows that are UV stabilised, specifically for Australia's climate while retaining heat in Winter and keeping your house cool in Summer, you're in the right place.
With 15 years' experience and 500+ installations complete, there is no one else more reliable or skilled than the team at Ultimate Windows. Not only will your new windows keep your home at a comfortable temperature all year round, they'll also significantly reduce outside noise and add a stylish finish to your most valuable asset.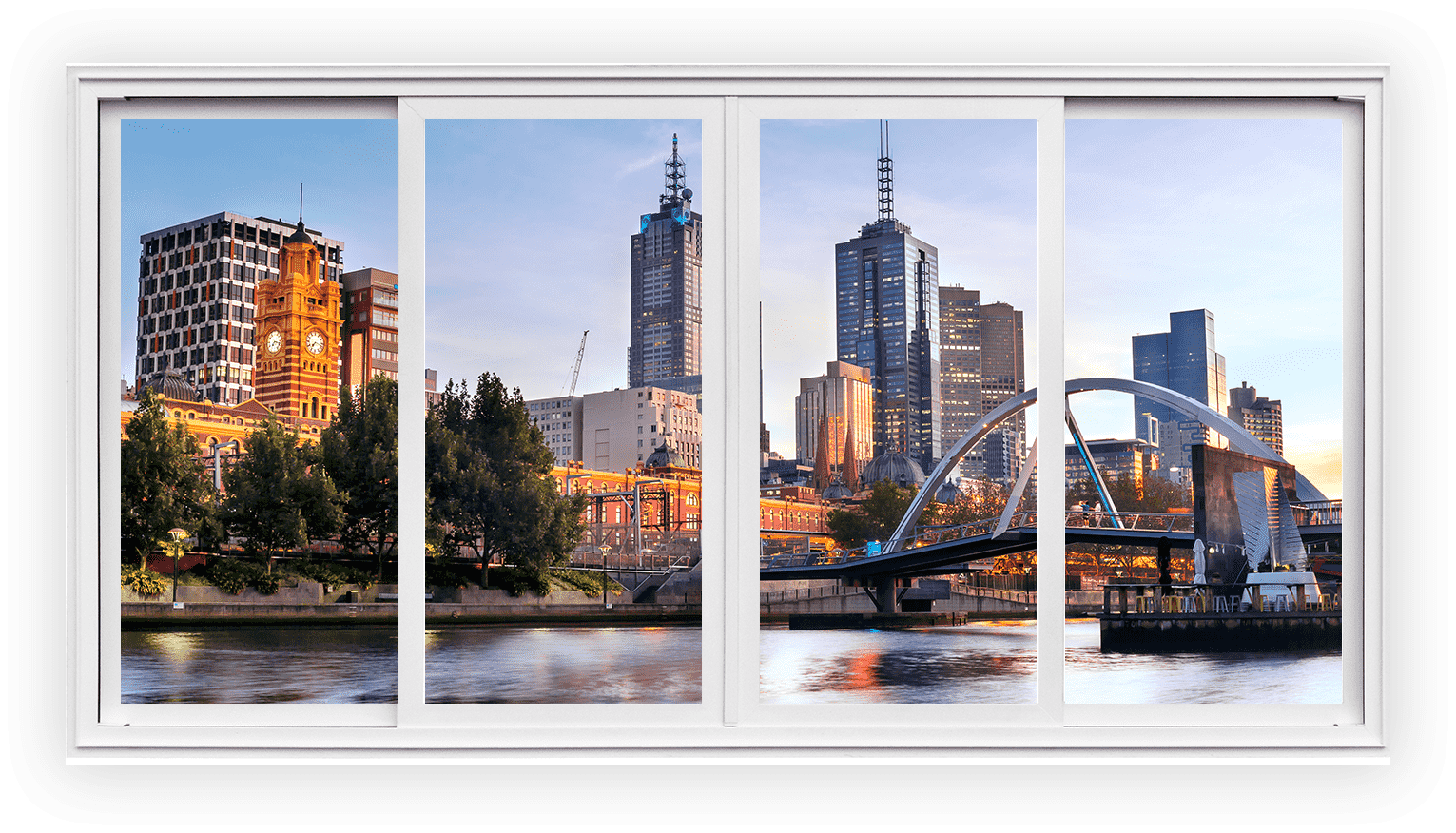 Slash Your Energy Bill By Up To 90%
Our uPVC windows are designed and manufactured to withstand the harsh Australian climate. You will be able to enjoy a comfortable temperature inside your home regardless of the season.
Plus, because they are up to 4.5 times more energy efficient than standard aluminium-framed windows, you'll also slash your annual power bill by up to 90%. You'll add value to your home and future-proof it against rising energy prices.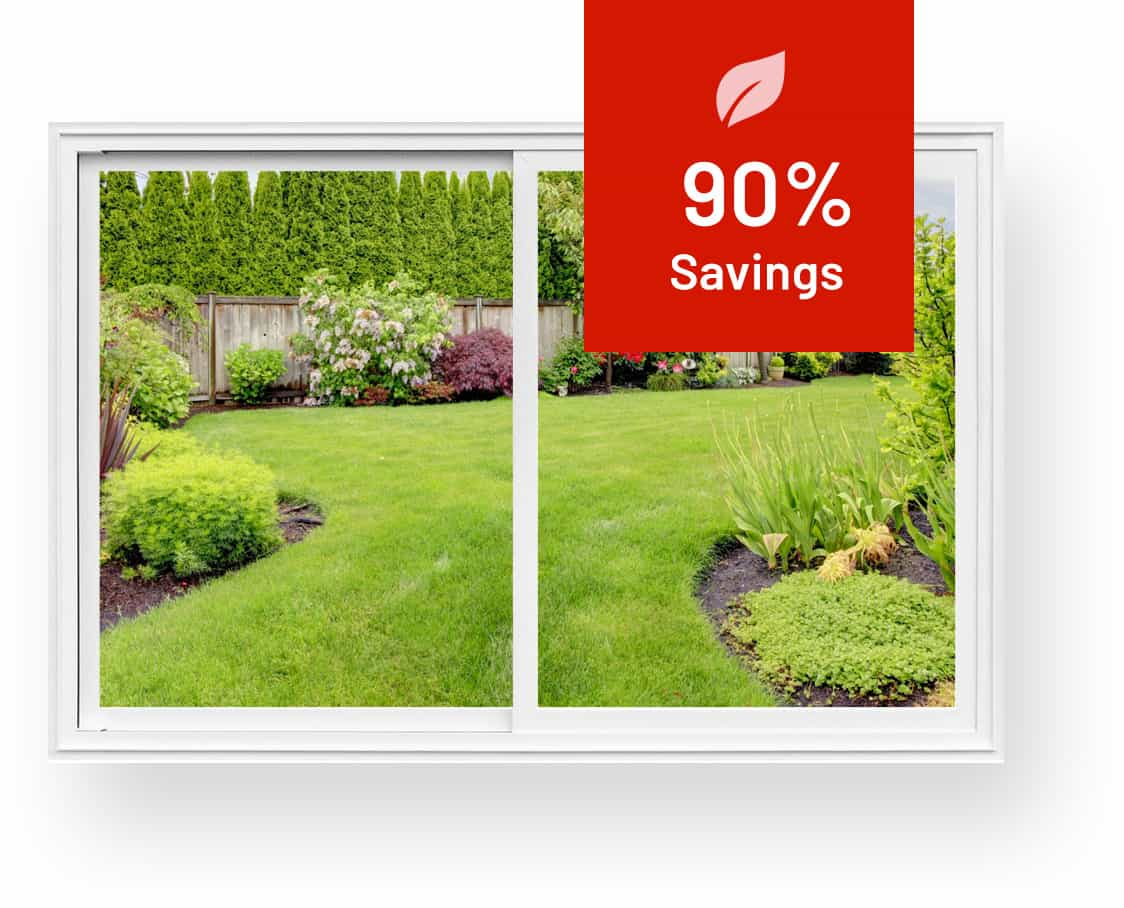 Australian-Made Quality You Can Trust
At Ultimate Windows, we are a one-stop-shop for all your uPVC window needs. Because we manufacture our windows right here in Australia – and have a professional, in-house installation team – we can offer you premium grade windows without having to charge exorbitant import fees or installation costs.
That means you can get the highest quality, Australian-made windows installed in your home for an affordable price. Plus, they'll be covered by our industry-leading 12 year guarantee!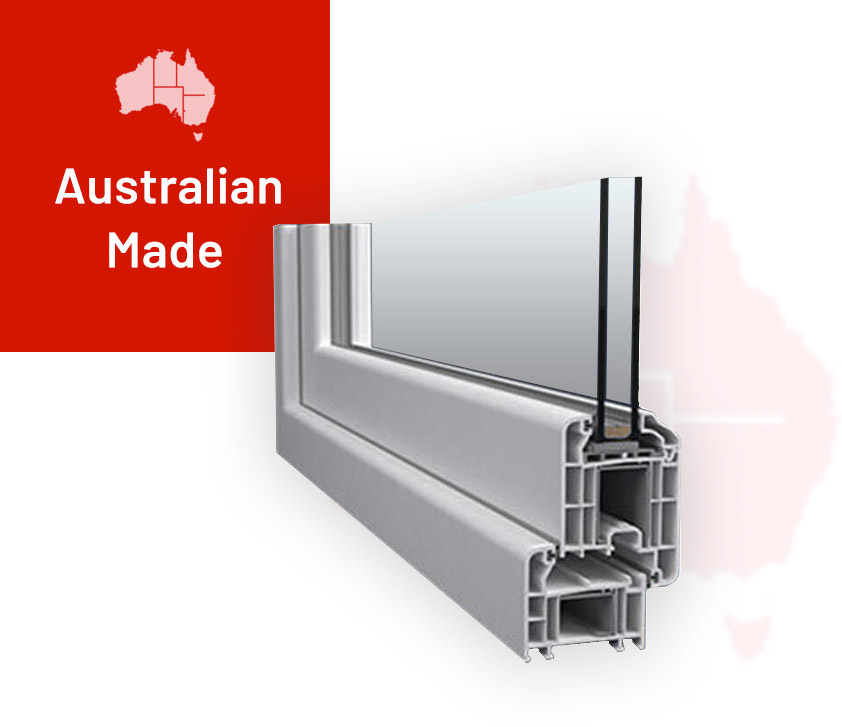 Enjoy Peace And Quiet All Day Long
Your home should be your favourite place in the world… A quiet oasis you always feel comfortable in. And that's exactly what our uPVC windows and doors will bring.
With superior resistance to outside noise, your new windows will ensure you can relax at home and get a good night's sleep, without interruption. Plus, the exquisite craftmanship will add style to your home and ensure it remains a sense of pride and joy for years to come.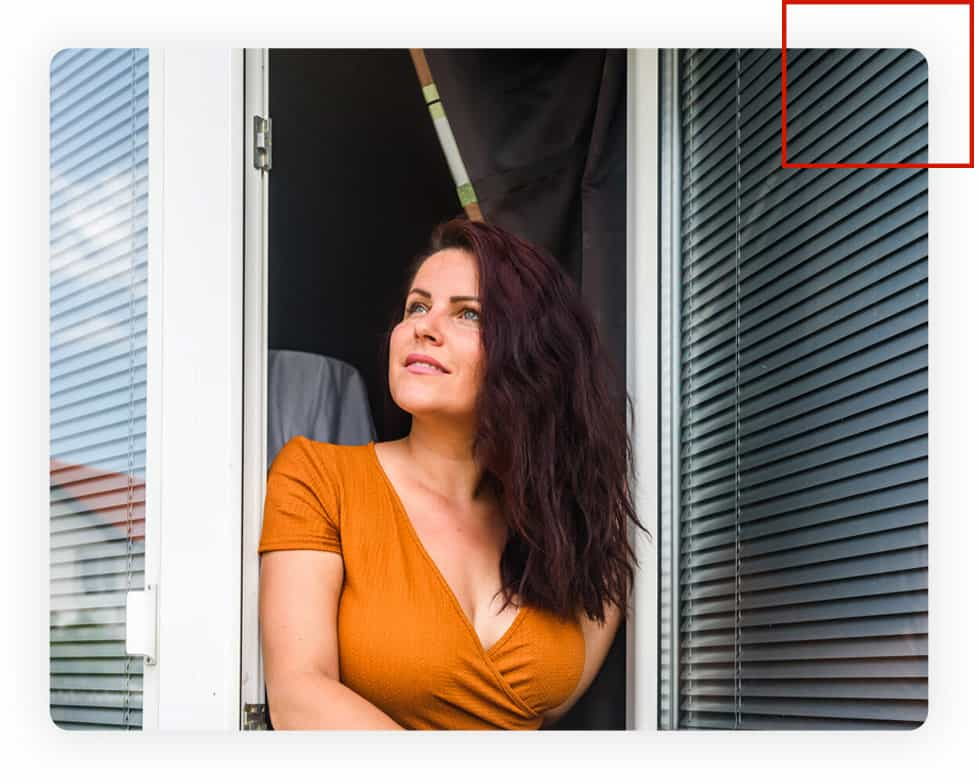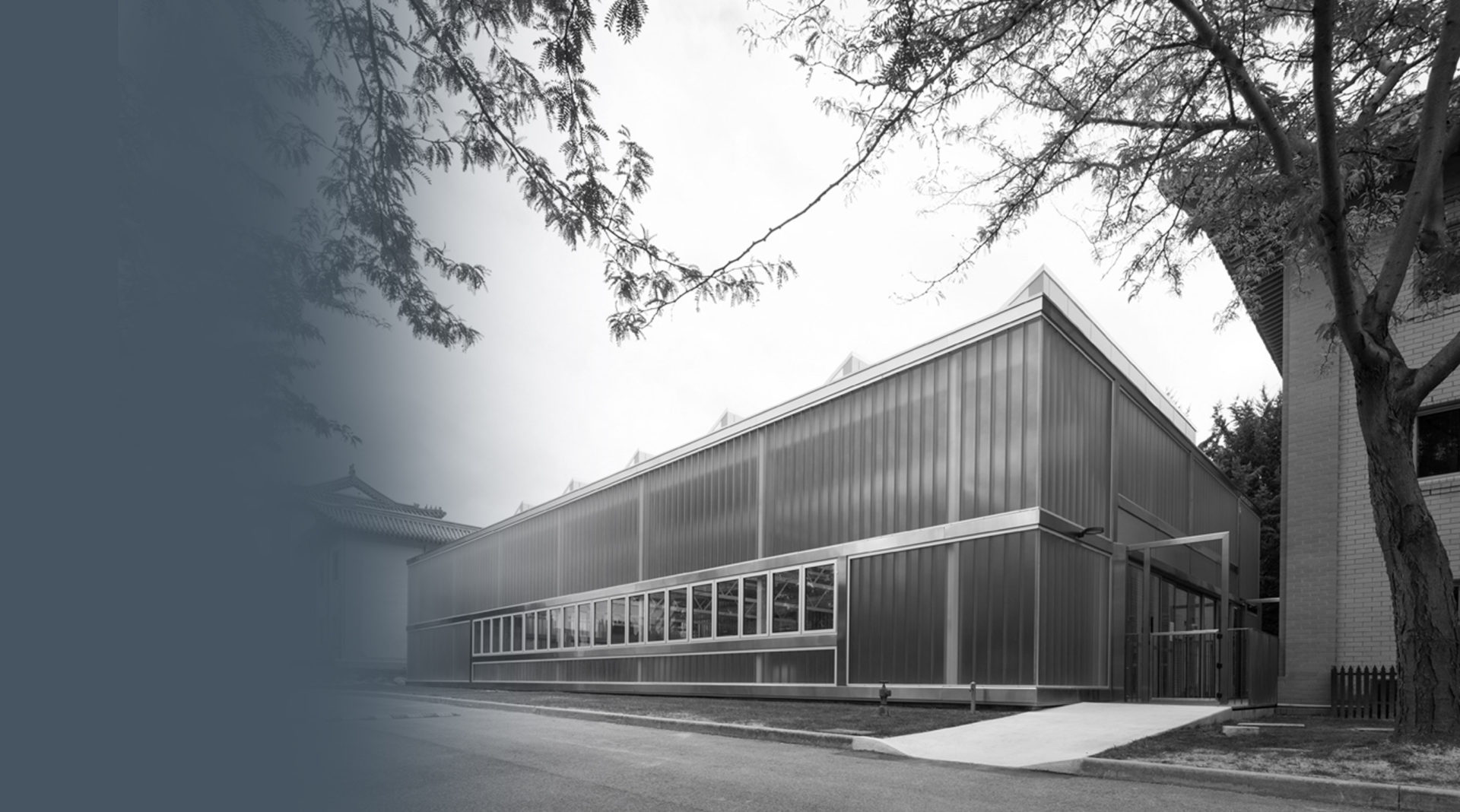 Take A Look At Some Of Our
Previous Work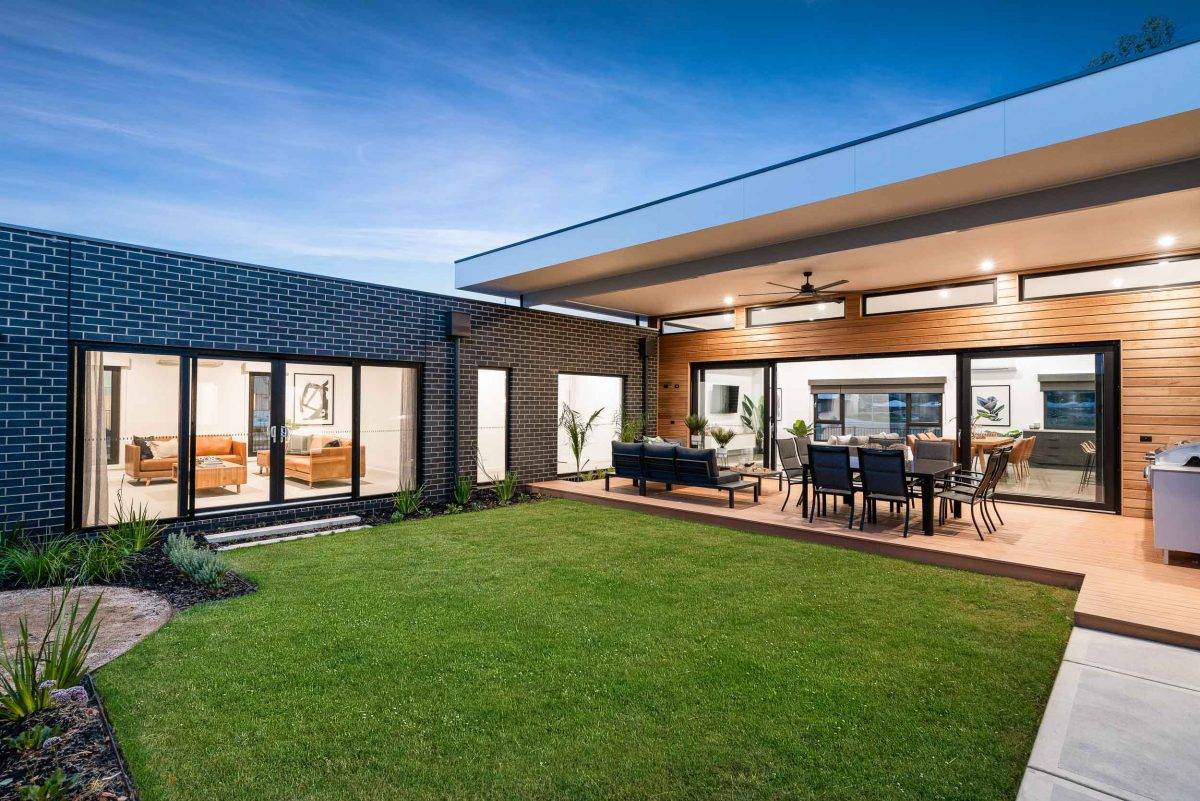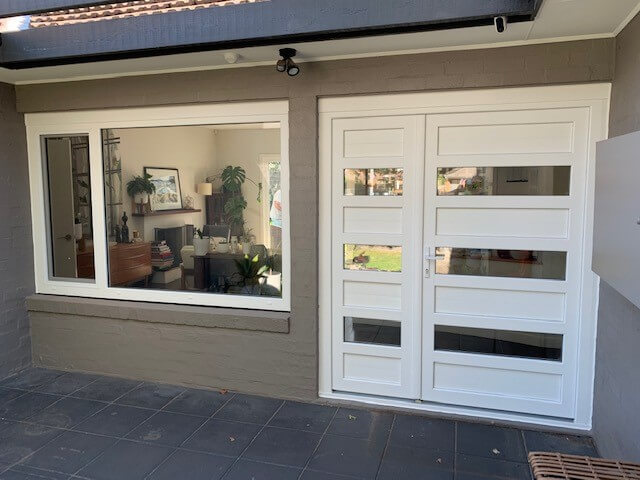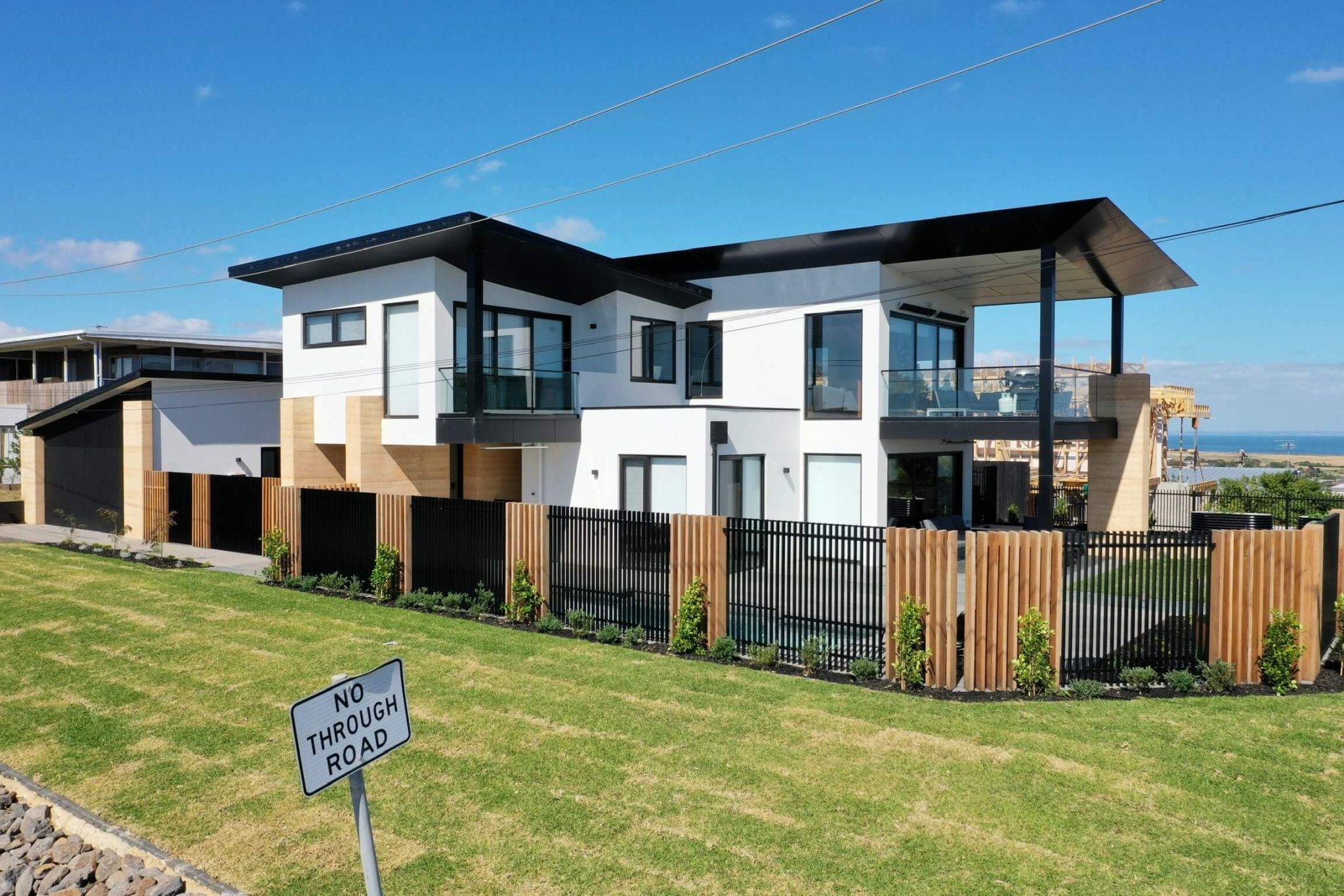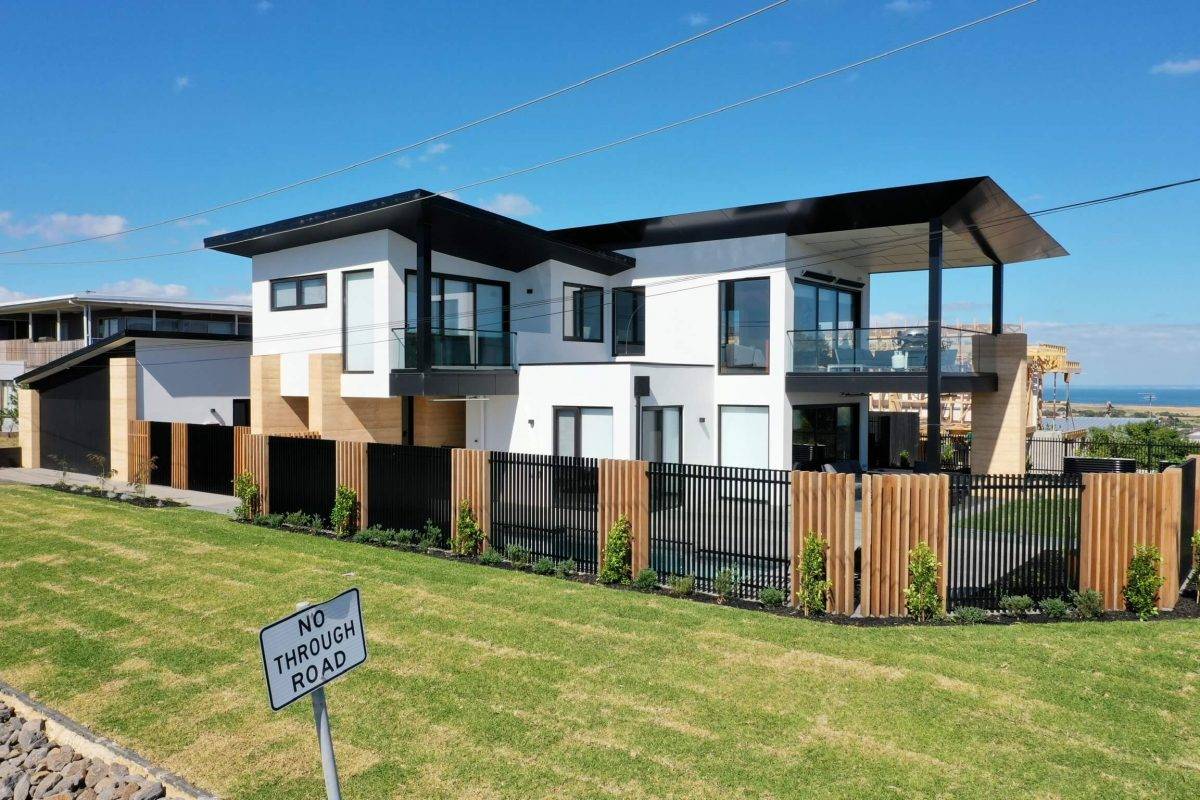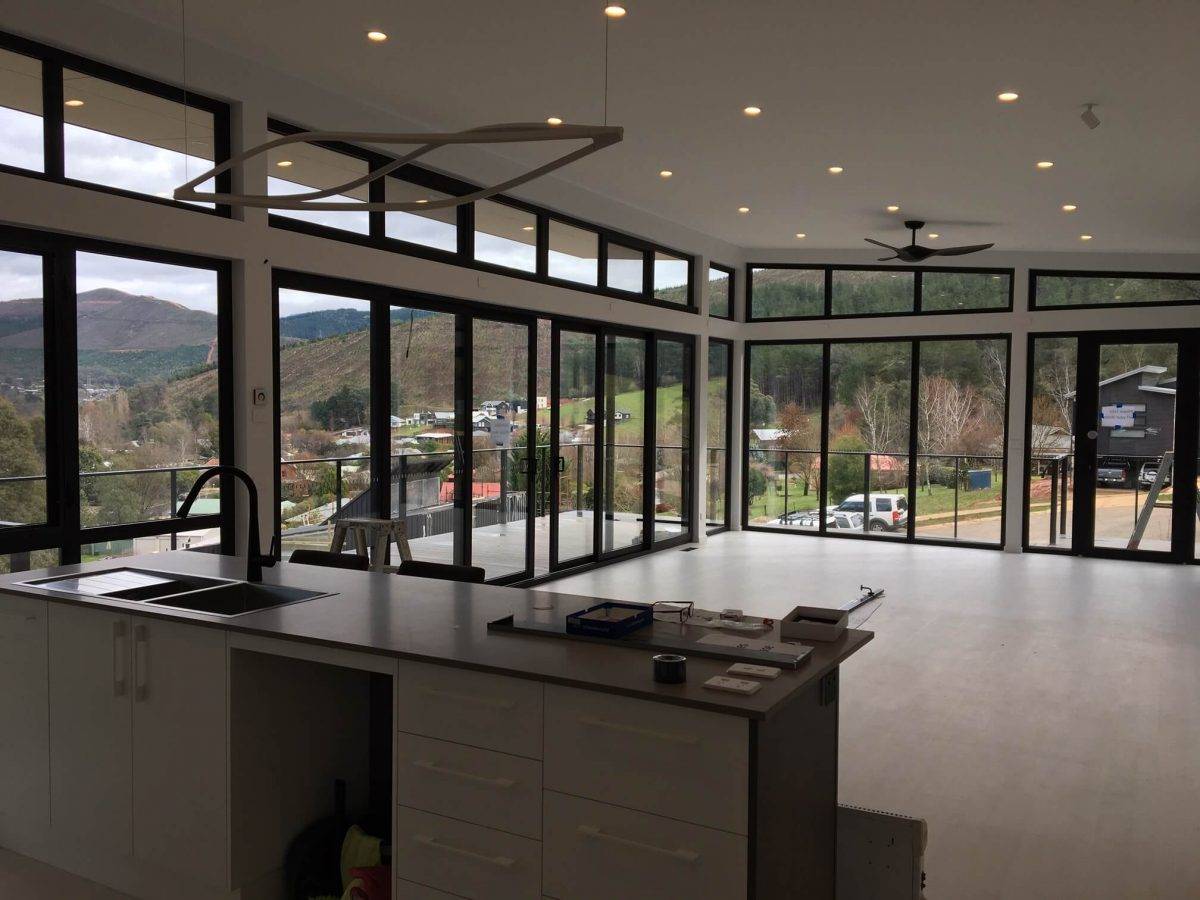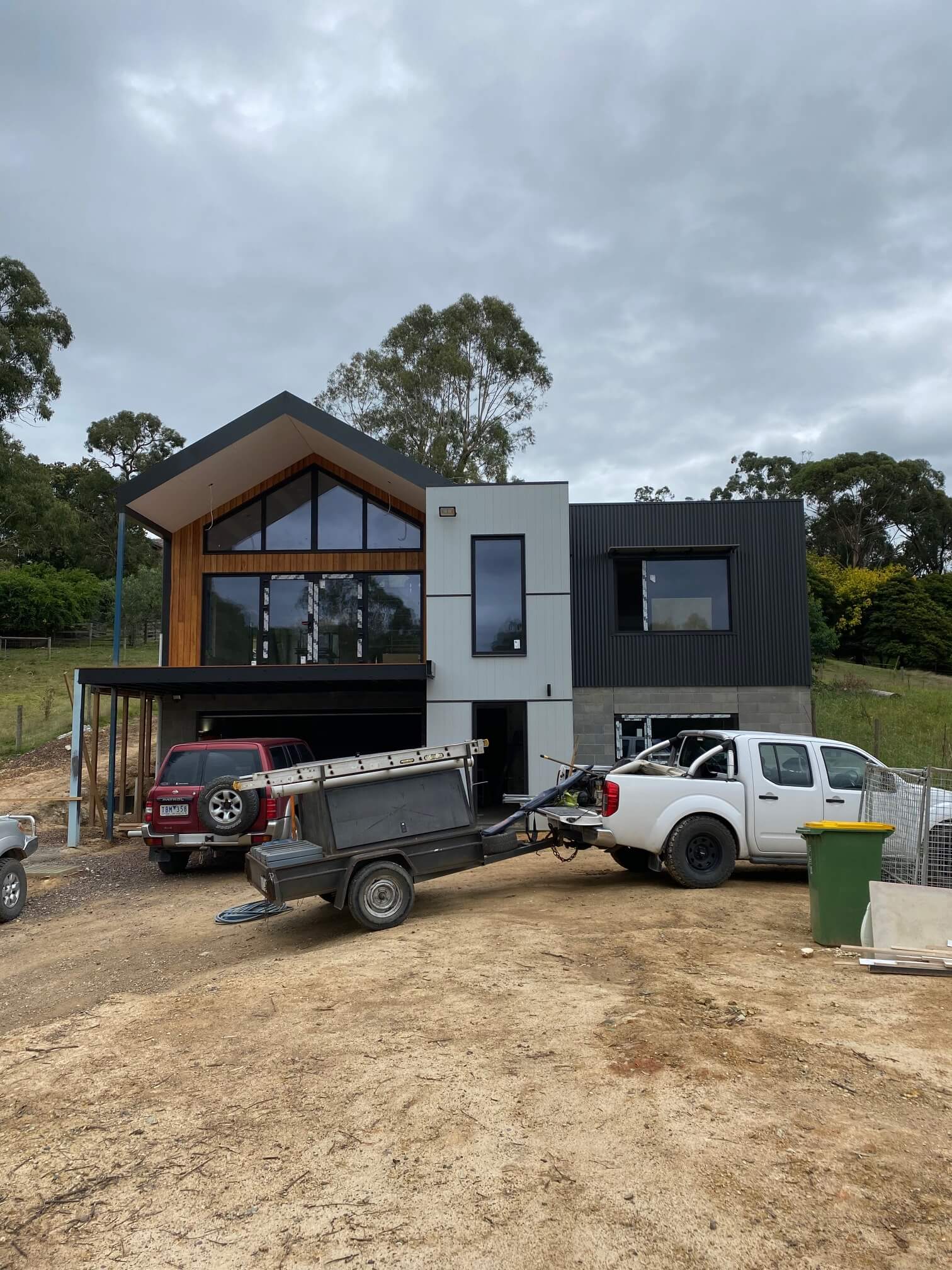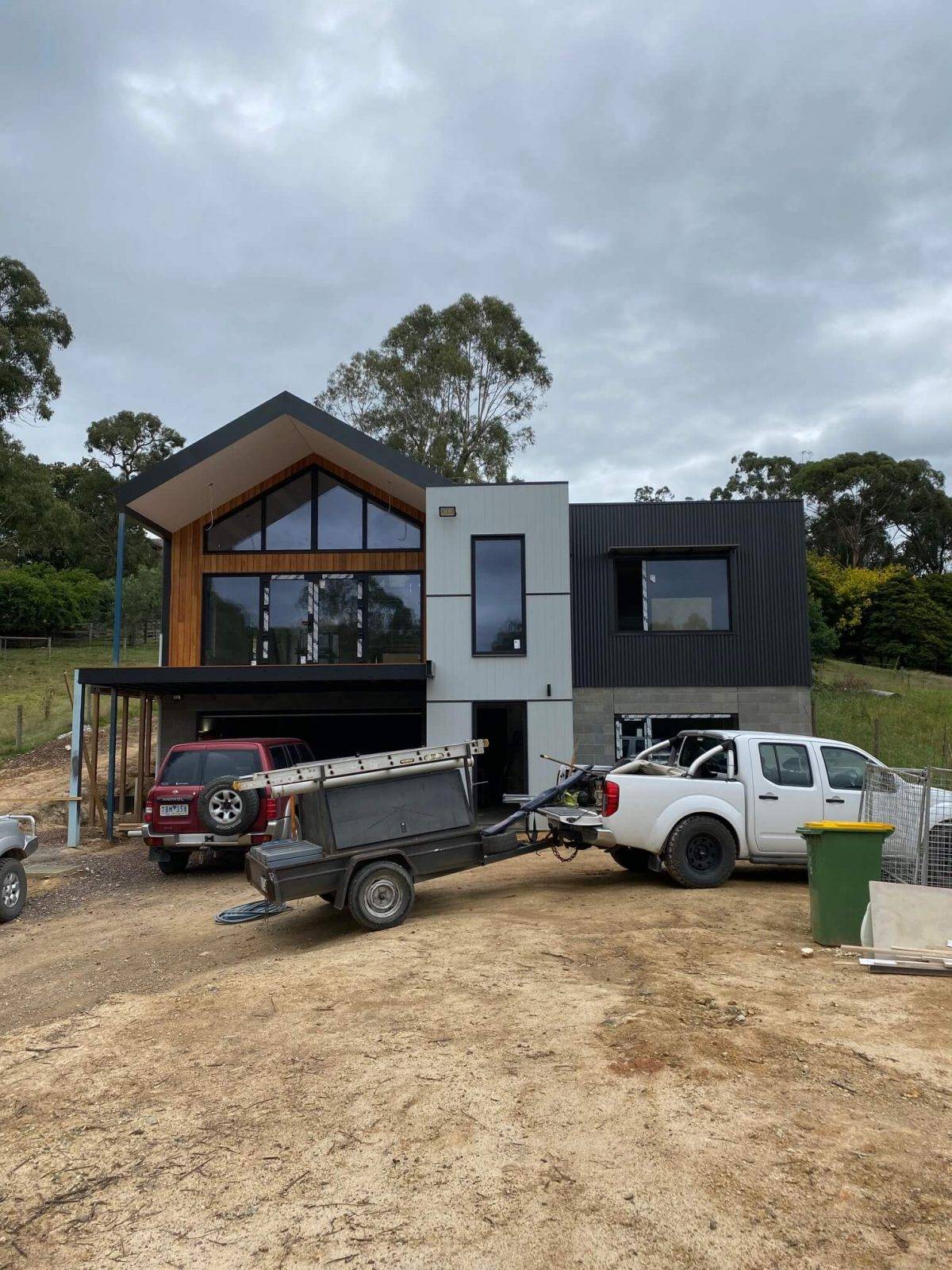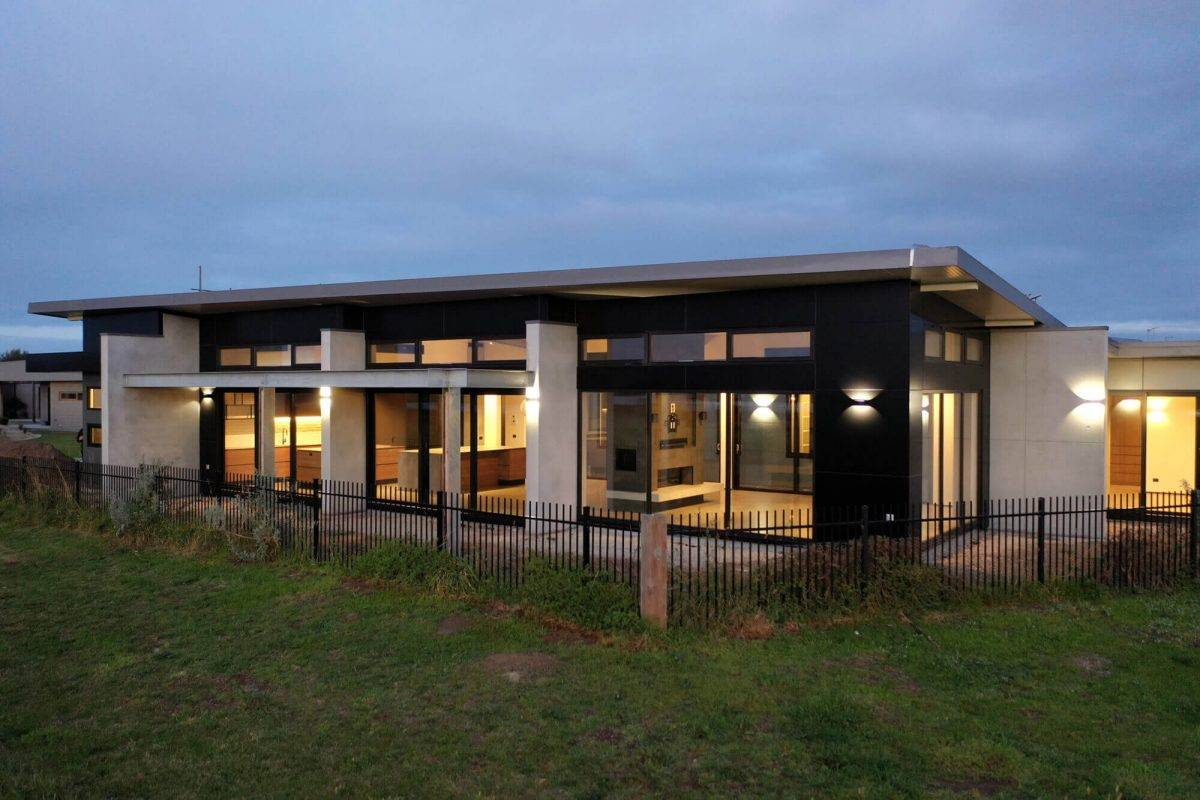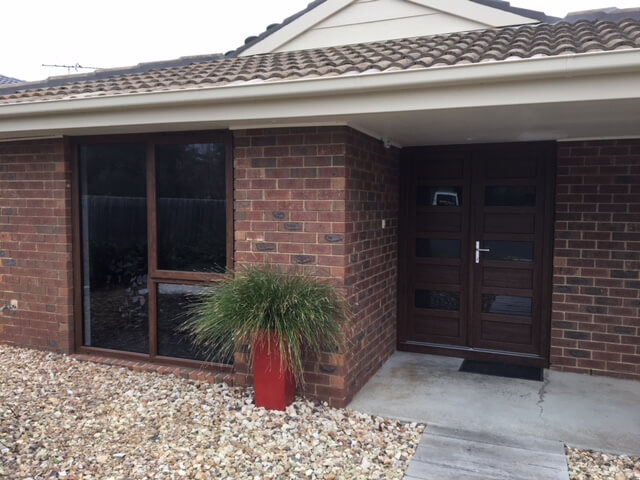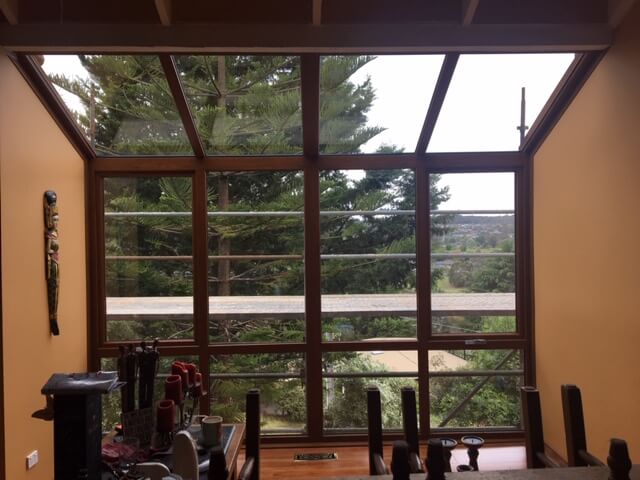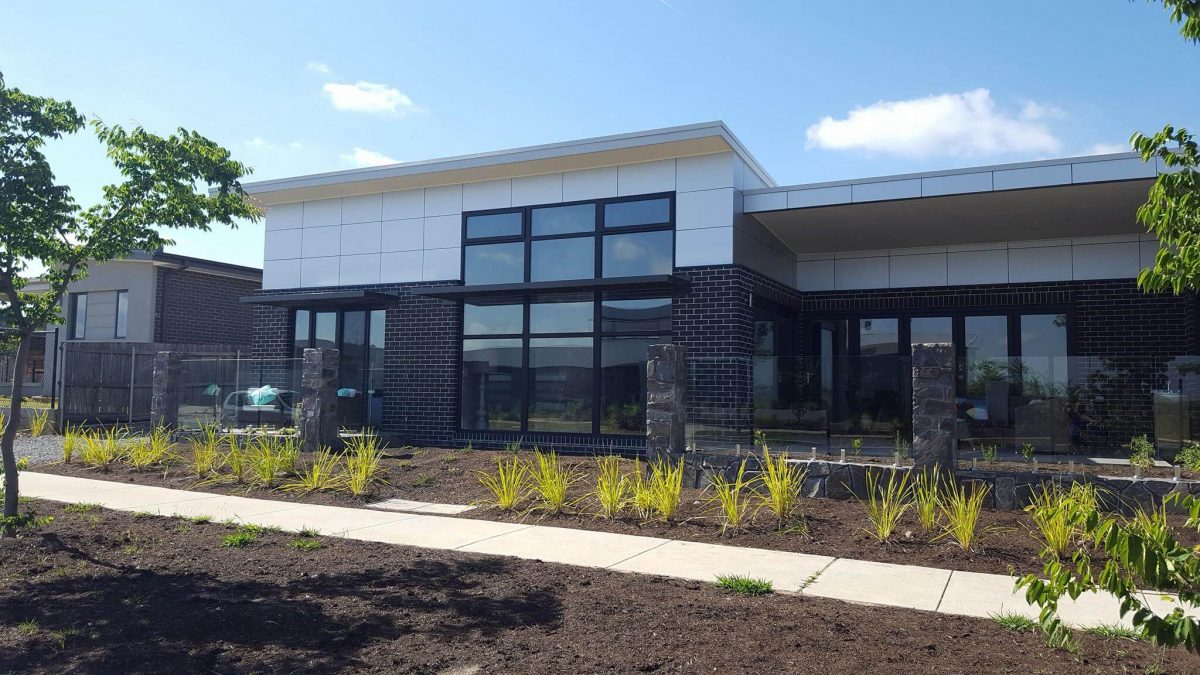 Check Out Our Genuine Deceuninck
Premium Windows And Doors
Are you renovating or building a new home? Do you want to install uPVC windows or screen doors to increase your comfort levels? We manufacture European-designed Deceuninck windows right here in Australia.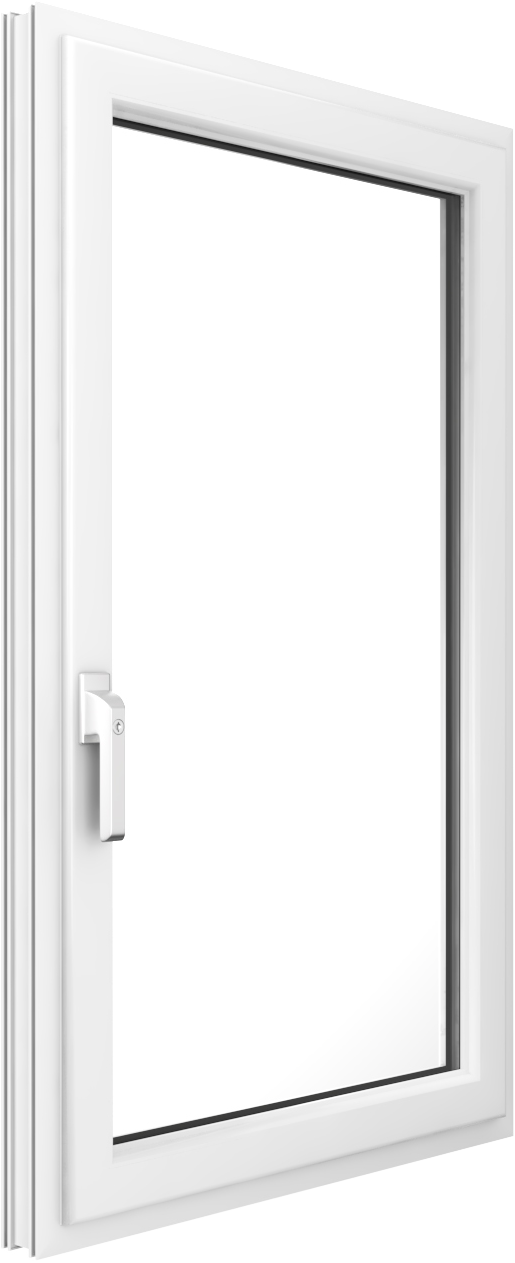 Windows
Our Deceuninck windows provide the same stylish aesthetics both from the inside and the outside of your house. With a wide selection of colours available, you'll find stunning frames that perfectly match your beloved home.
Learn More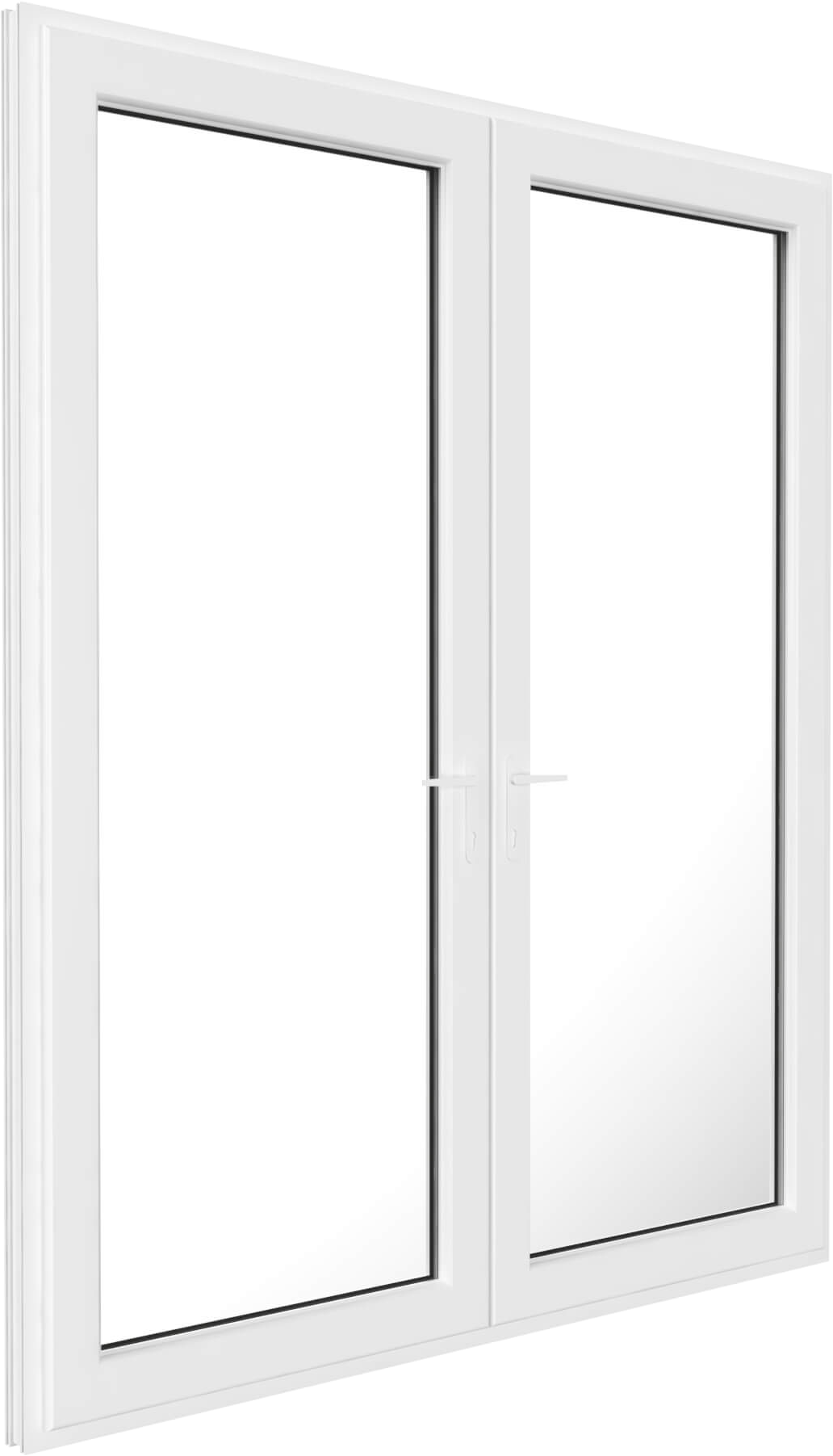 Doors
Our doors are unequalled in strength and security, keeping your home and belongings safe from intruders and the harsh Aussie weather. We also offer sliding doors which glide open effortlessly and add ambience to any room.
Learn More
3 Easy Steps To Get Your New uPVC Windows
1
Claim Your Free Measure And Quote
Simply claim your free measure and quote and we'll organise a time to take a look at your home and discuss all your needs for your new uPVC windows.
2
Our Manufacturing Team Get To Work
Your windows will be manufactured in our modern factory right here in Australia to meet the highest quality requirements in the industry.
3
Your New Windows Are Installed
Our professional, qualified installers will quickly and safely install your windows so you can enjoy quieter noise levels and comfortable temperatures all year round!
Get A Free, Fixed-Price Measure And Quote
Building a new house? Or renovating your existing one? Need alterations and additions? Whatever your needs, we can manufacture premium quality uPVC windows perfect for your home.
Our quotes are 100% transparent, so we guarantee you won't pay any hidden fees or charges. Claim your free measure and quote now, and one of our friendly team members will explain how to get the most out of your home, whilst keeping your budget in mind. They will reveal how you can increase your comfort levels, add value and a stylish finish to your pride and joy!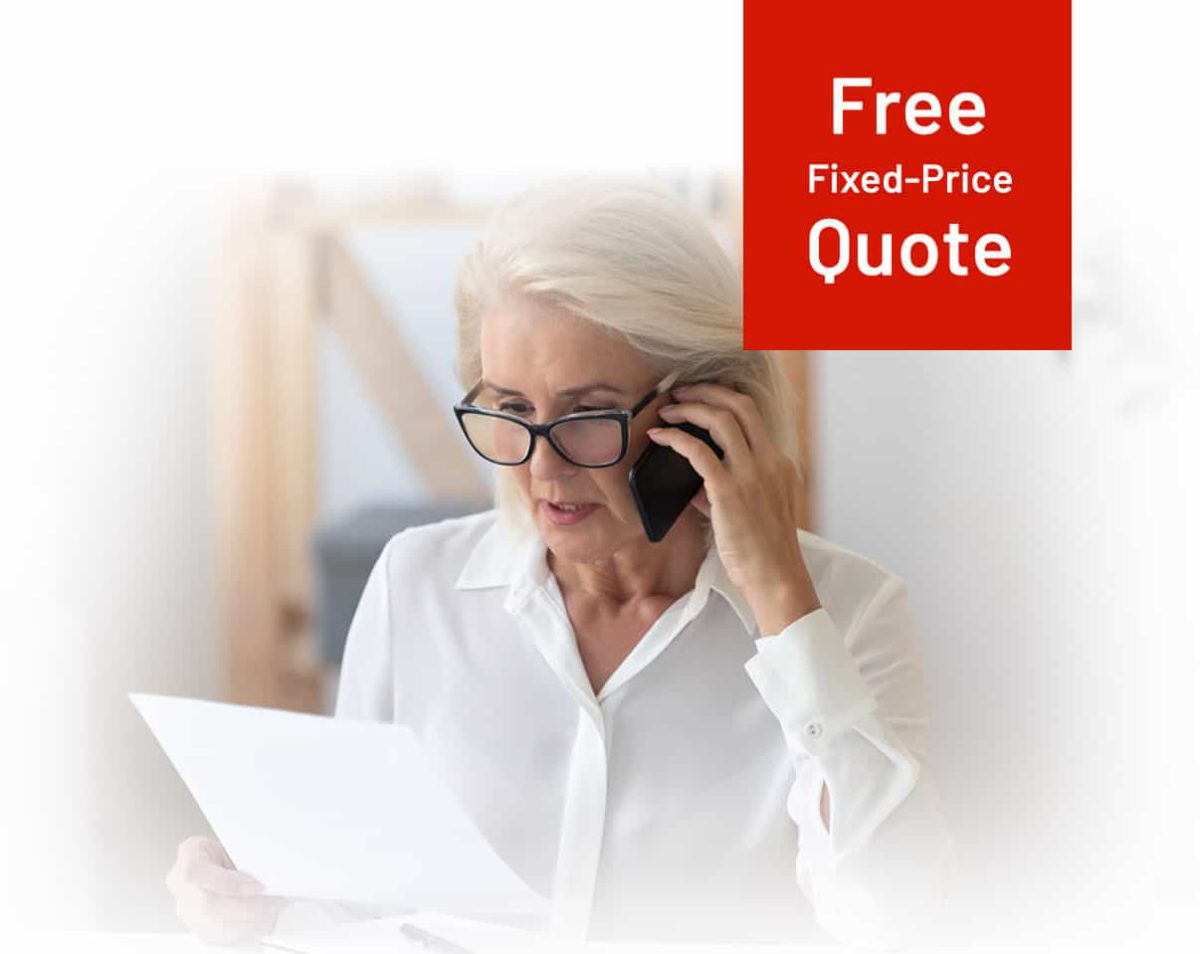 High Quality Windows Manufactured In Australia
We manufacture all our windows and doors right here in Australia. Our factory is equipped with the latest European CNC technology and the entire process is overseen by highly skilled experts.
This means you can enjoy a faster turnaround time from measure and quote to installation.
Plus, you'll also enjoy peace of mind knowing your windows will arrive completely intact – rather than having to cross your fingers and hope they arrive unscathed after 16+ weeks on a boat!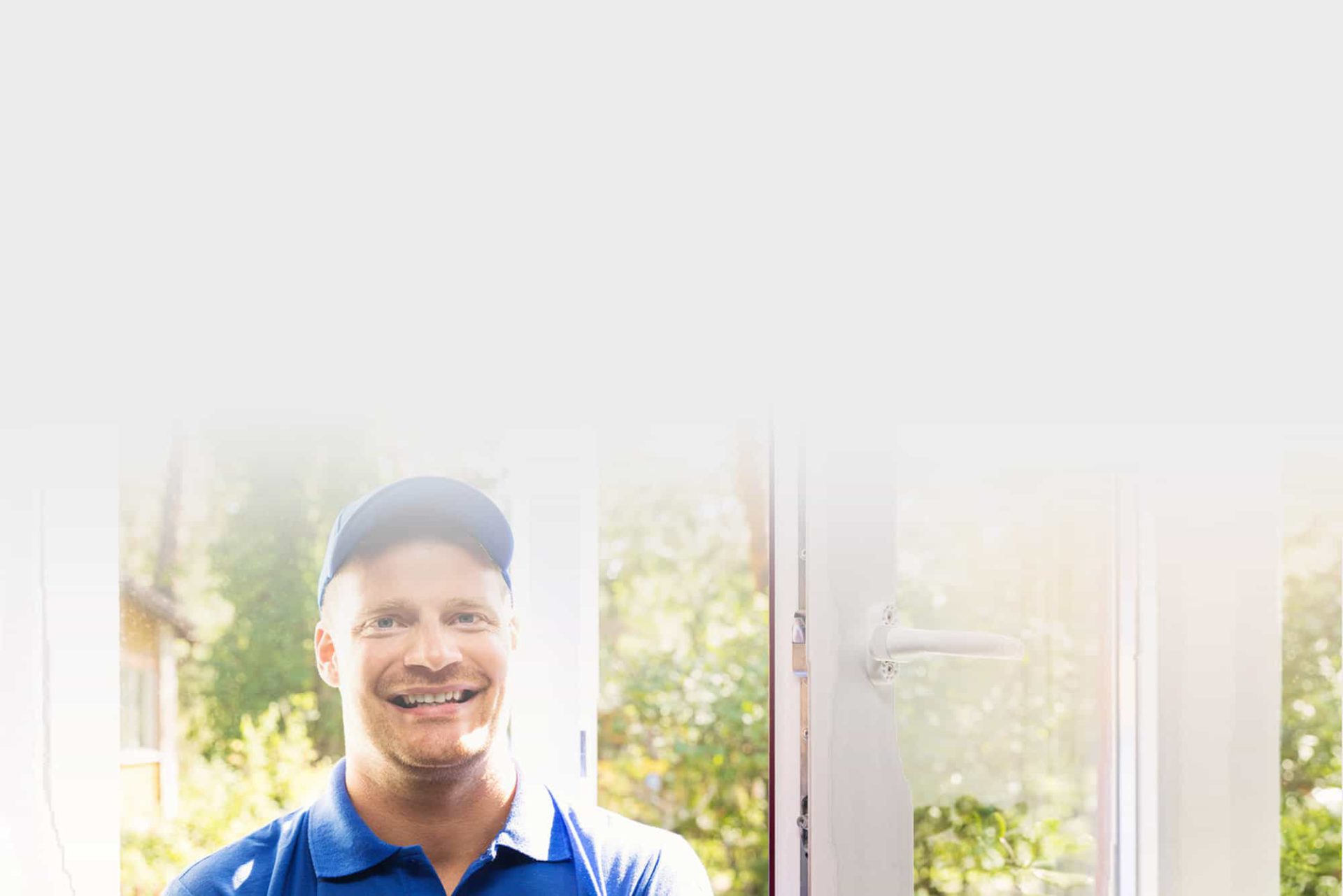 Fast And Efficient Installation
By Our in-House Teams
We have our own qualified installation team with years of experience fitting Australian homes with uPVC windows and doors. Because we don't hire external contractors, we can monitor the quality closely from start to finish and ensure it remains consistent at all times. Need a window made larger or smaller? Alterations or additions? No problem, our on-staff qualified carpentry team can handle that, all covered by licence with the Victorian Building Authority.
You'll be able to relax knowing there is a single, experienced team taking care of every step of the process – so you get the superior quality craftsmanship you and your family deserve.
Hear Why Clients Love Our uPVC Windows And Doors
Really happy with our new windows from Ultimate Windows. The customer service was efficient and kept us informed every step of the way. The quality of the windows and installation is also fantastic. Definitely recommend this company to anyone interested in getting their windows double glazed.
The team at ultimate windows are easy to deal with and super friendly and efficient. Very happy with our new windows. Would recommend time and time again!
Ultimate Windows did a fantastic job and I wouldn't hesitate to recommend them to anyone thinking of replacing their windows. A huge thank you to Russell, Richard and Damian for making this process smooth and painless.
Fantastic people to deal with! Very happy with my new windows Definitely recommend.
We chose Ultimate for the works which gave an affordable price, for a first-class product and would recommend them to anyone building or renovating
Thankyou so much for our beautiful double glazed windows, they really are a stand out feature in our dream home, we honestly have 100% satisfaction with your product and we always recomend you to our friends and colleagues.
From the beginning to the end the experience was stress free, you and your team were always happy to assist with any questions we had and provided the quote and the delivery of the windows in the timeframe that was promised. We have been extremely happy with the quality of the windows and sliding doors. We have also had compliments from family and friends on how great the windows and sliding doors are.
We were delighted with the service provided by Ultimate Windows, from quote to installation they were easy to deal with and extremely professional in their delivery. We are thrilled with our new windows – they look great and make such a difference to temperature and noise. I would highly recommend their services.
I recently contacted Ultimate Windows to get some professional advice on door styles. The process from start to finish was very straight forward with the wonderful service the Ultimate Windows team provided. The installation of the Magnaline Door happened quickly and we haven't looked back. The finished product has transformed a tired space to an open and more live able area. We love love it.
We would like to thank the great team you sent install our windows.
On time, polite and professional. Left the place nice and clean. Very happy with their work.
We are beyond thrilled with our new windows from Ultimate Windows. Undergoing major structural renovations to our home they provided assistance every step of the way, from planning & design concept to delivery including huge cranes, installation and exceptional after care service. The whole process was extremely easy and professional. They are brilliant to deal with, super friendly and efficient. We are overwhelmed with the quality, innovative design & technology of the uPVC systems. They have reduced our power bills & north facing, we have significantly noticed the difference both in summer & winter, including noise reduction. We highly recommend Ultimate Windows & would certainly go with them again.
Why Choose Ultimate Windows Over The Rest?
Our uPVC windows and doors will reduce your power bill, give you a comfortable temperature all year round and add a stylish finish to your home – all for an affordable price. Plus, our 12-year 'no worries' guarantee keeps you covered more than twice as long as most industry-standard warranty periods. You can't lose!
| Features | Aluminum | Timber | uPVC |
| --- | --- | --- | --- |
| Energy Efficient | | | |
| Low Maintenance | | | |
| Reduces Sound | | | |
| Colour-Fast | | | |
| UV Resistant | | | |
| Bushfire Resistant | | | |
| Affordable | | | |
| Prevents Condensation | | | |
| Secure | | | |
Frequently Asked Questions
Are the windows and doors made in Australia?

Yes, our windows are manufactured in our solar powered factory in Wodonga, Victoria

Will you take away my old windows?

Yes, we remove your existing windows and work with transfer stations to recycle the old windows as much as possible

Do you have a large range of colours?

Yes, our colour range can be viewed in the products section, you can also 2-pak paint to any colour you like. Our colour range for our systems can be found in this document https://ultimatewindows.com.au/colour-selection/. Please note that not all colours are available in all frame systems.

What is the turn around time?

Turn around times vary, it is best to talk to your sales representative from your local area. We aim to have your windows to you in the shortest turnaround possible.

How do they stand up to Australia's high levels of UV? Does it fade?

This is the main reason we chose Deceuninck! Deceuninck have the highest amount of UV stabilising Titanium DiOxide in their uPVC extrusions of all the Australian suppliers. They have had windows in the Middle East for over 50 years and windows in Australia for over 30 years and have been tested for UV stability at the Alunga testing facility

Do the windows and doors come with flyscreens?

Yes, we have flyscreens options for all our windows and doors, most windows and sliding come standard with our own 'Ultimate' flyscreens

Can I have security screens

Yes, most windows and doors can have security screens as an option

Are the windows and doors BAL rated?

Yes, some of our windows and doors are rated to BAL40 with most rating up to BAL29 (with minimum glass thicknesses and metal screening)

I'm building a Passive style house. Can you help?

We sure can! We manufacture the Passive House certified Deceuninck Legend system in our Wodonga factory and have completed several Passive House certified (and non-certified) jobs in Australia

Does the glass have argon gas?

Yes, all our glass has Argon gas as standard (and doesn't cost any extra)

Can I recess the door sill flush?

Yes, we have many floor recessing options

What is the warranty?

We are so sure of the quality of our windows we have increased our warranty out to a industry leading 12 years!

Is there any other hardware options/types/styles and what are the colours?

We have several hardware options and colours available.

What do people do for blinds on Tilt & Turn windows?

Generally customers either use honeycomb blinds (eg Nordic Blinds) or house a blind or curtains over the pelmets to clear the windows opening functions.

Does everything have a key lock and are they keyed the same?

Yes, all the same window and door types have the same keys

What is the difference between uPVC and Aluminium?

Both are the frames for windows, but one is 5,000 times better at transferring heat from outside to inside your home. Bit of a no-brainer as to why uPVC is used in more than 55% of residential window sales worldwide. We're just a bit slow to catch up in Australia!


Claim Your Free Measure And Quote
Ready to claim your free measure and quote, backed by our fixed-price guarantee? Fill out the form below and one of our friendly experts will soon be in touch to organise a suitable time to discuss your needs. You'll find out exactly how our affordable uPVC windows can slash your energy bills and improve the
comfort levels in your home!