Double Glazing Windows Australia
Associations & Accreditations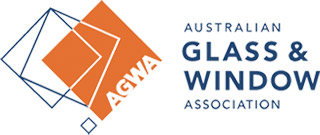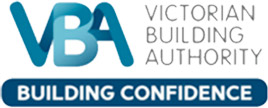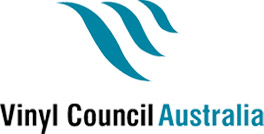 Getting new Australian double glazed window isn't something you do very often and, once installed, you'll have them for a long time. So it's important you buy double glazing windows Melbourne that are good looking, long lasting and effective. To do that, you need to know what you want, what your aims are and to ask the right questions so you can make an informed decision.
Points to Consider While Choosing Australian Double Glazed Windows
Most people reckon they know what they need from double glazing Australia. However, it isn't always that easy, and you need to consider the following points:
Energy Efficiency. The main purpose of double glazed windows is to keep your home comfortable by conserving heat and stopping draughts. All our windows have highly energy-efficient glass that is effective at preventing heat loss. For particularly cold or windy areas, triple glazing will be even more effective.The window frames are made from uPVC, which has insulating properties as well as having insulating chambers built in. Added to that, every double glazing installer we employ is knowledgeable and experienced, ensuring each window is properly fitted with no gaps. As an extra bonus, external noise will be considerably reduced.
Security. Most house break-ins occur through windows or doors that are insecure. When you install our double glazed windows, you'll improve the security of your home by a big margin. The double glazing provides an extra barrier to get through, while triple glazing adds yet another, and the secure multi-point locking mechanisms of all doors and windows plus superior strength handles offer extra security.We're not saying it's impossible to break through our windows because no window is 100% secure. However, they will take an awful lot of time and effort to get through as well as creating a tremendous amount of noise, and all but the most determined of thieves will be deterred.

Good Looks. Since you'll have the windows a long time, they need to look good and blend in with the style of your house. To that end, we offer a wide variety of types — casements. sliding sash, tilt and turn, bay and bow — and colours that include wood effect. Everything is custom made so you can choose something that's unique to you and fits in exactly.All our windows are low maintenance, requiring little more than an occasional wipe down to keep them clean and in pristine condition. That ensures they'll continue to look good for many years to come.
Affordability. New double glazing is a significant investment that can't be undertaken lightly. However, all our products are competitively priced, and we have low-cost finance available to spread the cost. Additionally, reduced energy costs will offset the original price and continue over a long period.

Ultimate Windows Simplify the Buying Process of Double Glazing Windows in Australia

At Ultimate Windows, we aim to make it easy to choose and buy the best double glazing in Australia. We won't baffle you with jargon or confuse you with technicalities.

When necessary, we'll explain what you need to know so you can make an informed decision. We'll provide all the advice you need and help you choose the most suitable Australian double glazed windows and doors for your property. Our other services include:

Ultimately, it's your decision, and we won't force you into something you don't want. But we will try to ensure you buy the very best, knowing it's something you'll be proud of for many years to come.

Hear Why Clients Love Our uPVC Windows And Doors
Really happy with our new windows from Ultimate Windows. The customer service was efficient and kept us informed every step of the way. The quality of the windows and installation is also fantastic. Definitely recommend this company to anyone interested in getting their windows double glazed.
The team at ultimate windows are easy to deal with and super friendly and efficient. Very happy with our new windows. Would recommend time and time again!
Ultimate Windows did a fantastic job and I wouldn't hesitate to recommend them to anyone thinking of replacing their windows. A huge thank you to Russell, Richard and Damian for making this process smooth and painless.
Fantastic people to deal with! Very happy with my new windows Definitely recommend.
We chose Ultimate for the works which gave an affordable price, for a first-class product and would recommend them to anyone building or renovating
Thankyou so much for our beautiful double glazed windows, they really are a stand out feature in our dream home, we honestly have 100% satisfaction with your product and we always recomend you to our friends and colleagues.
From the beginning to the end the experience was stress free, you and your team were always happy to assist with any questions we had and provided the quote and the delivery of the windows in the timeframe that was promised. We have been extremely happy with the quality of the windows and sliding doors. We have also had compliments from family and friends on how great the windows and sliding doors are.
We were delighted with the service provided by Ultimate Windows, from quote to installation they were easy to deal with and extremely professional in their delivery. We are thrilled with our new windows – they look great and make such a difference to temperature and noise. I would highly recommend their services.
I recently contacted Ultimate Windows to get some professional advice on door styles. The process from start to finish was very straight forward with the wonderful service the Ultimate Windows team provided. The installation of the Magnaline Door happened quickly and we haven't looked back. The finished product has transformed a tired space to an open and more live able area. We love love it.
We would like to thank the great team you sent install our windows.
On time, polite and professional. Left the place nice and clean. Very happy with their work.
We are beyond thrilled with our new windows from Ultimate Windows. Undergoing major structural renovations to our home they provided assistance every step of the way, from planning & design concept to delivery including huge cranes, installation and exceptional after care service. The whole process was extremely easy and professional. They are brilliant to deal with, super friendly and efficient. We are overwhelmed with the quality, innovative design & technology of the uPVC systems. They have reduced our power bills & north facing, we have significantly noticed the difference both in summer & winter, including noise reduction. We highly recommend Ultimate Windows & would certainly go with them again.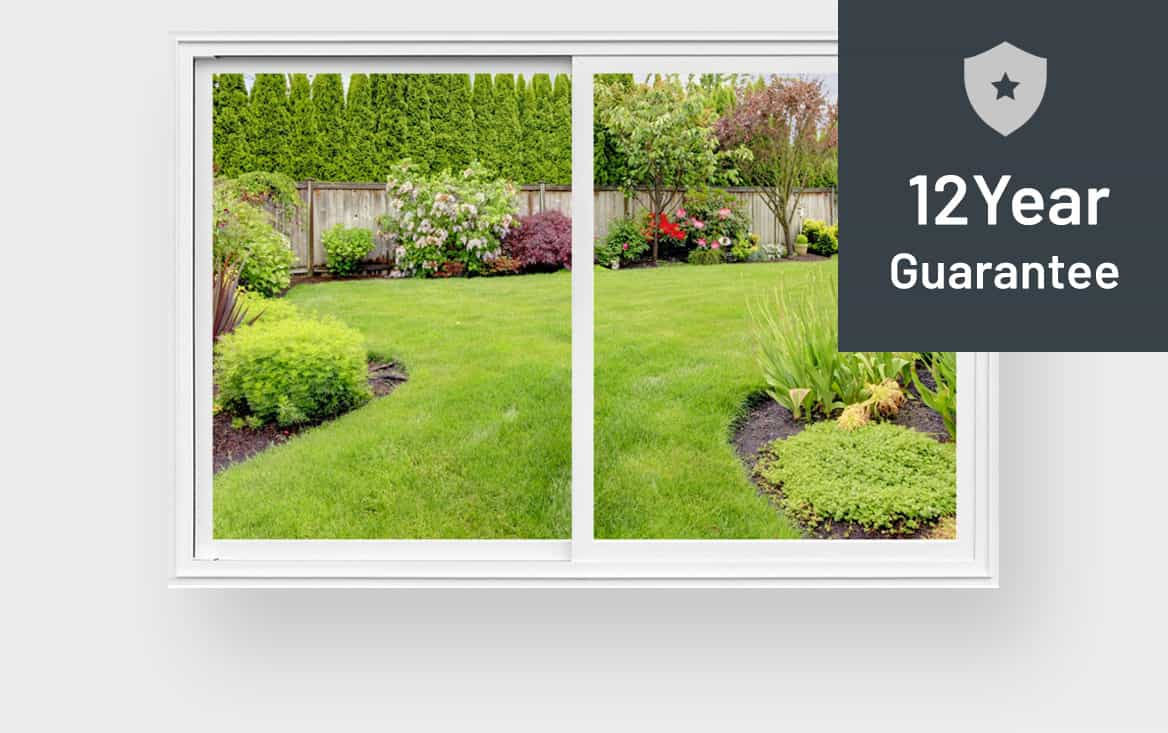 Our 12-Year 100%
'No Worries' Guarantee
We're so confident in the performance of our uPVC double glazed windows that we're willing to back them with our ironclad 100% 'No Worries' Guarantee. In fact, while most other double glazing companies will only cover you for 5 years (that's the Australian Window Association's recommendation) we'll add an additional 7 YEARS to it! That's right. If you have any problems whatsoever with your windows in the next 12-years, we'll fix it for FREE!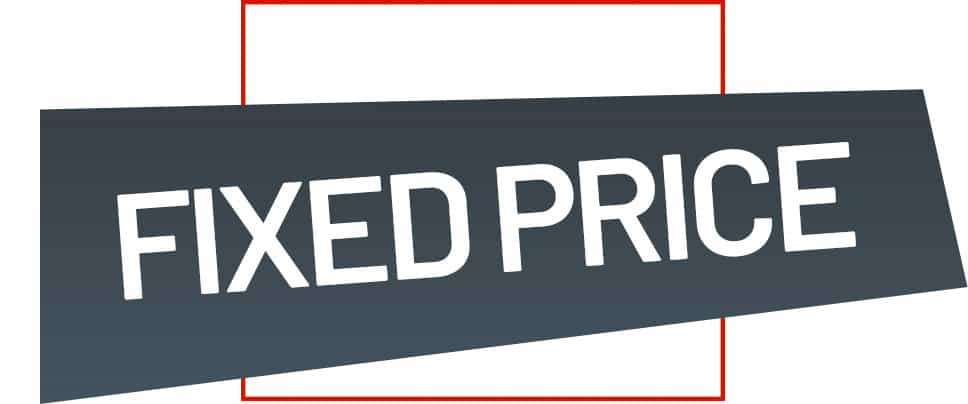 Your Fixed-Price
Quote Guarantee
We pride ourselves on offering our clients a clear and precise price breakdown for all windows and doors – so you know exactly how much it will cost. You will never experience any nasty surprises or hidden fees with Ultimate Windows. That's our promise to you.


Claim Your Free Measure And Quote
Ready to claim your free measure and quote, backed by our fixed-price guarantee? Fill out the form below and one of our friendly experts will soon be in touch to organise a suitable time to discuss your needs. You'll find out exactly how our affordable uPVC windows can slash your energy bills and improve the
comfort levels in your home!